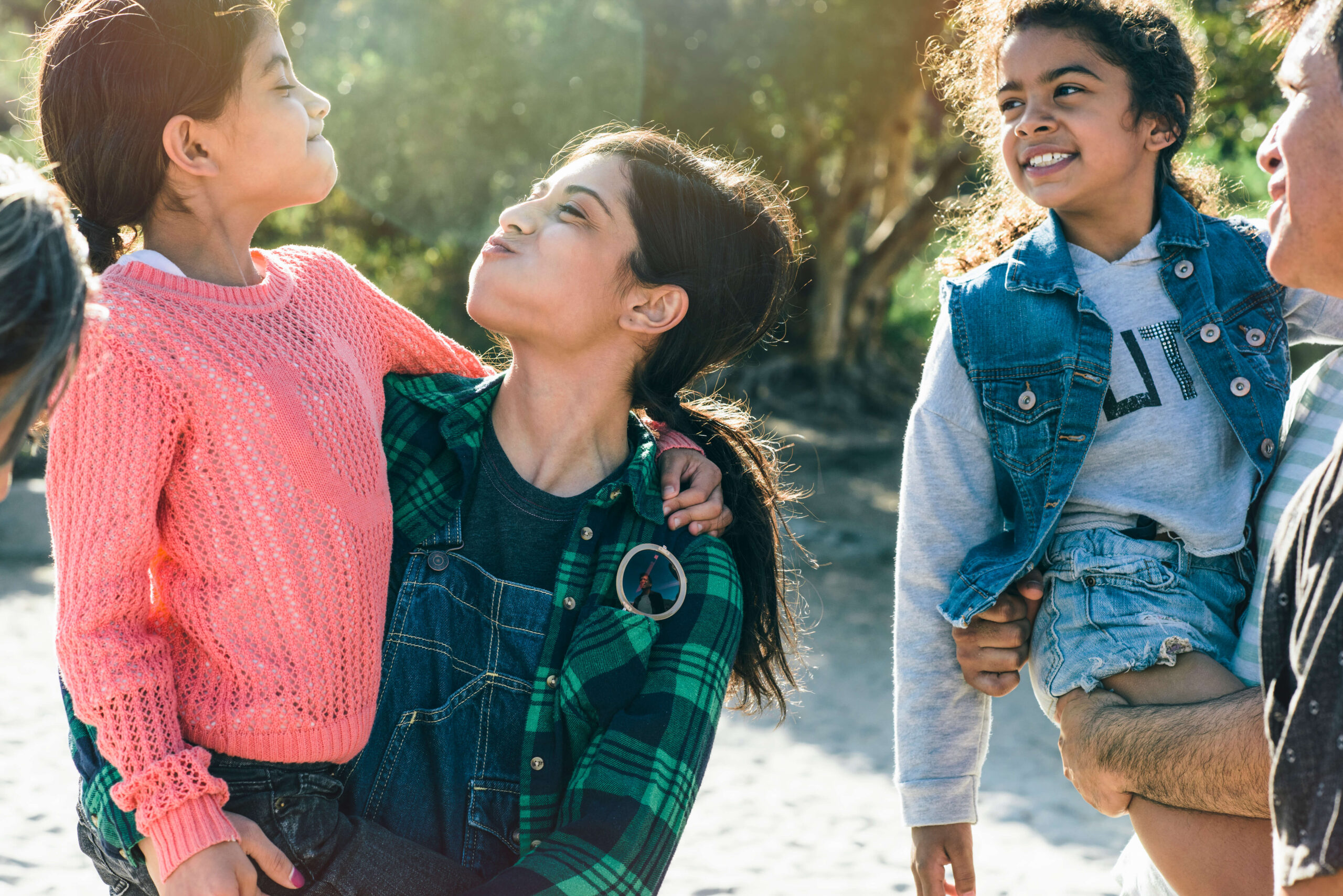 Child benefits for every child in Brussels
Famiris assists Brussels families and children from birth until they turn 25. Apart from the maternity grant, Famiris pays child benefits every month based on the social situation of your family.
You are not receiving child benefits yet? You would like to join Famiris? we are at your service!
Apply for your child benefits
We are always there for you
Your personal account manager is there every day to answer all your questions concerning your account. They can bring clarity to all issues that are somehow unclear to you. Together we want the best for you and your child.
Famiris, the child support fund for all Brusselians
Famiris pays your maternity allowance and child benefits in Brussels. Entirely made to measure, for the very best support.