Increase in Brussels child benefit rates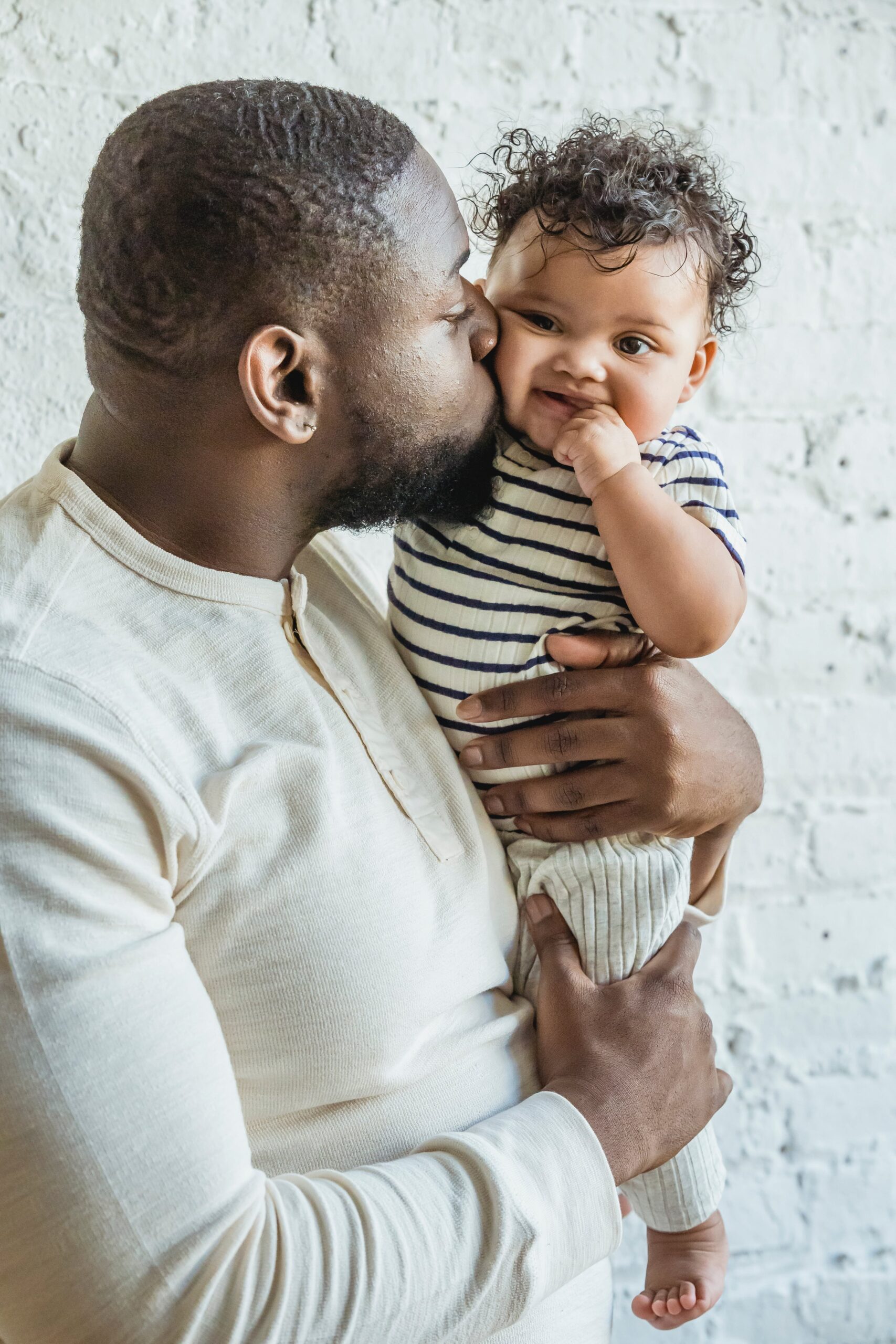 Increase in Brussels child benefit rates
Posted on 10 November 2023
In November 2023, Brussels child benefits increased by 2% due to indexation. Famiris will pay the November child benefits on 1 December 2023. So if you are entitled to Brussels child benefits, you will receive the higher amount for the first time in December. This happens automatically. You do not have to do anything for this.
Which amounts are concerned?
maternity grant and adoption grant;
basic child benefit rates;
supplements: supplement for orphans, social supplement, supplement for children with a disability;
school bonus;
income limits for entitlement to a social supplement.
What is an indexation?
An indexation adjusts child benefit to the increased cost of living.