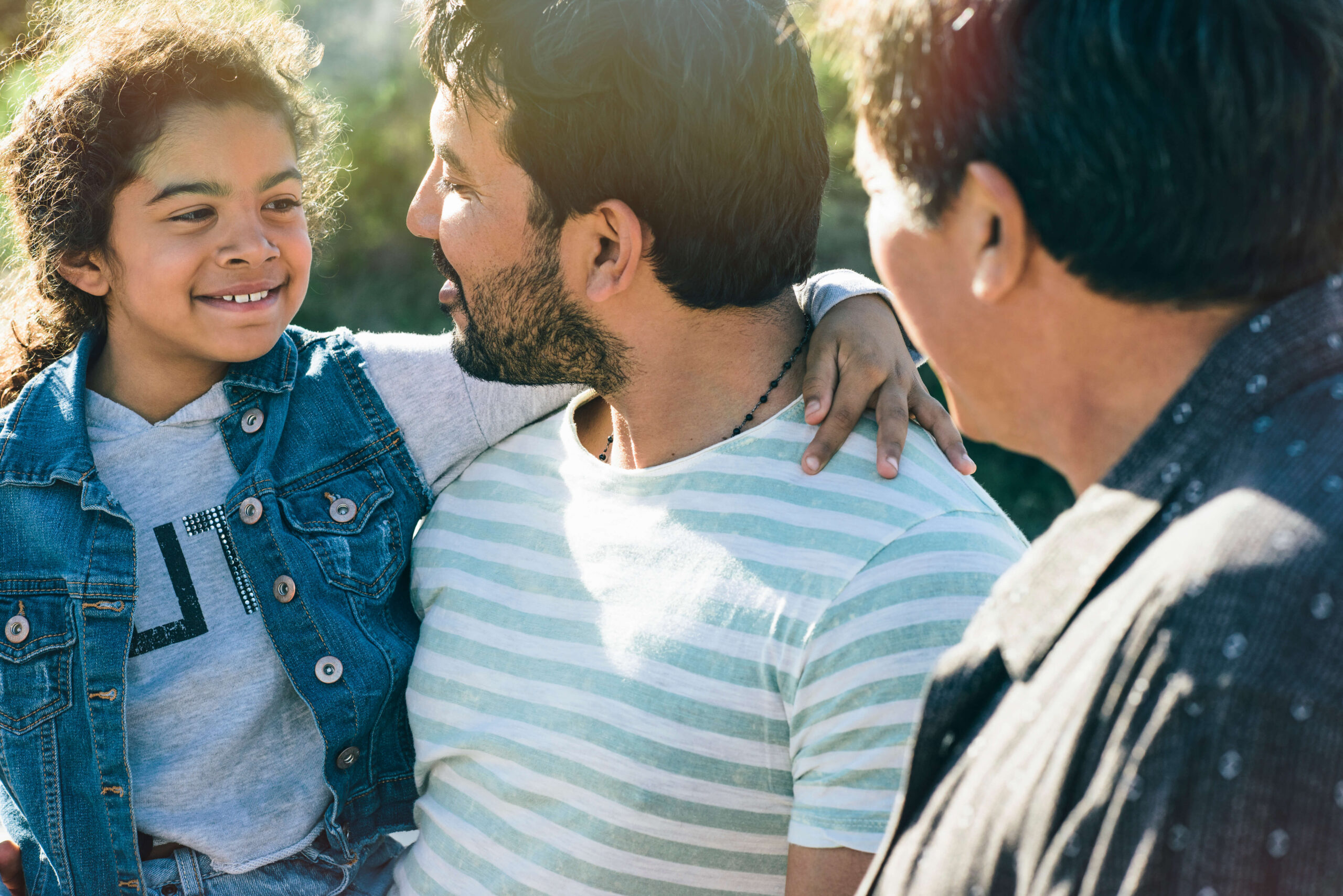 Maternity allowance for your child
When your child is born you are entitled to a maternity allowance, your financial boost. Still waiting for your sprout? Ask your maternity benefit in advance. You can receive this one-time allowance two months before the expected date of birth!
Apply for maternity allowance
We are always there for you
Your personal account manager is there every day to answer all your questions concerning your account. They can bring clarity to all issues that are somehow unclear to you. Together we want the best for you and your child.
Famiris, the child support fund for all Brusselians
Famiris pays your maternity allowance and child benefits in Brussels. Entirely made to measure, for the very best support.